2024 Dalbello Green Gaia 1.0 GW
The Green Gaia 1.0 GW is a single-buckle boot whose shell and liner are made almost entirely out of recycled materials. The entire boot is also recyclable. The Green Gaia 1.0 GW is really easy to get on and off and offers plenty of comfort for the youngest children. Pre-fitted GripWalk Junior soles make walking much easier and safer.
The revolutionary Green Gaia 1.0 GW is a very light, environmentally cutting-edge overlap boot whose shell is made entirely from recycled material. The fabrics and foams in the liner are also made of 100% recycled materials, which means the whole boot can be completely recycled later on. It is closed using just one aluminium buckle. An optimised fit and comfy liner with thermal insulation make the boot easy to get on and off, and offer just the right amount of flexibility to make skiing fun for the very youngest children. GripWalk soles are fitted as standard, making walking more comfortable and less slippery.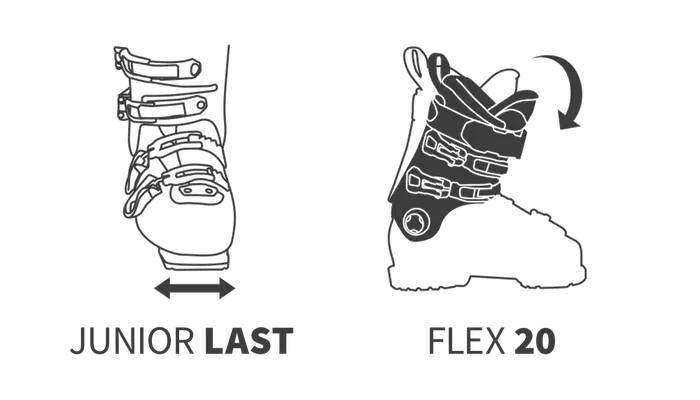 SIZE
14.5

,
15.5

,
16.5

,
17.5

,
18.5
SIZE RUN
14.5 - 18.5 Mondopoint
GRIPWALK JUNIOR PREMOUNTED: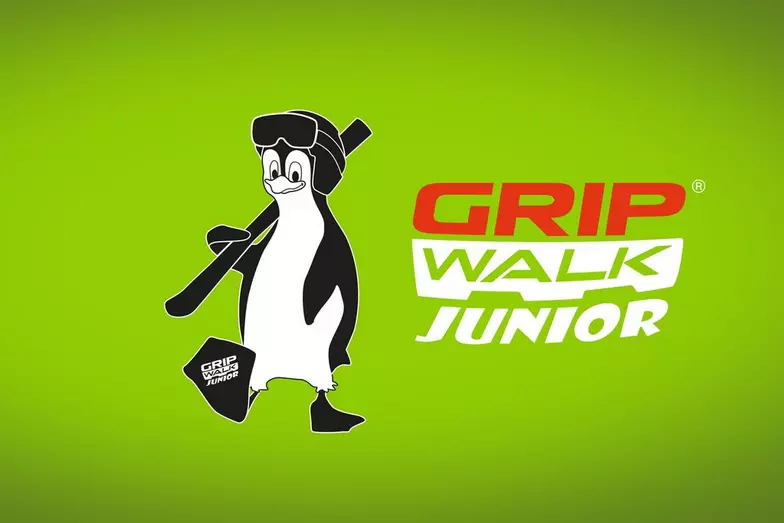 Dalbello invented Junior GripWalk in conjunction with Marker bindings to make it easier for kids to walk around the resort. No more slippery, clunky boot soles!